Home

About UBM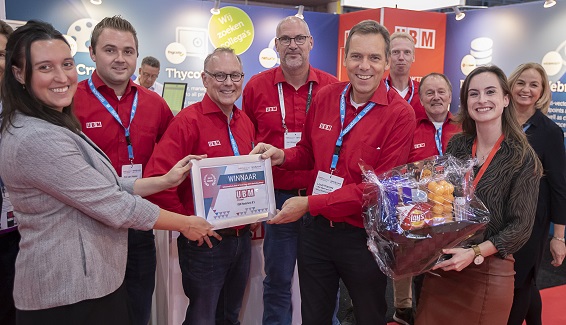 United Business Machines (UBM) is a Pan-European supplier of third party software tools to Partners and to Enterprise, Corporate and Educational users. Since 1990, UBM has been helping customers to manage and maintain their network computers easier and more efficiently with the help of innovative software solutions. UBM is a global company, meaning we can serve clients in the respective countries in their own language.
UBM has been the first choice of many companies when it comes to security and network management software. We have seen that most of our clients will ask us first if we can assist them with a specific problem, before they will go and look for a solution via the internet. Most of our clients also use more than one product from our current and past product ranges.
We believe that in order for us to give the best possible service to our clients. We will never promote software that did not pass our strenuous testing and pilot phases. Furthermore, we will only promote a limited number of software manufacturers at any time. This way we know that we can be knowledgeable and effective in what we do. We also provide support for the packages that we promote. This means that a client can rest assured when purchasing software from UBM.
UBM offices are located in Austria, Belgium, France, Germany, Netherlands, Switzerland and South Africa to serve customers in their local language.